Project made in cooperation with fantastic people from Pixel Shake Studio.
Our goal was to create user frendly business one pager, which can be seen as a modern brand portfolio, hope you will enjoy our project! 🙂
Very soon our projects will be available for sale at: themeforest.net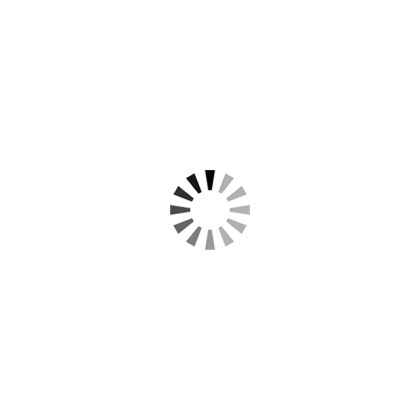 Adam Lewiński, Pixel Shake
Ciężko tylko w kilku zdaniach opisać mi współpracę ze studiem Graphic Eaters, która układa się po prostu świetnie. Pracując nad projektem w ogóle nie musiałem się martwić o aspekt graficzny, co jest bardzo dużym odciążeniem i daje dużo spokoju w pracy. Dostałem grafiki o wysokiej jakości zgodne z moimi oczekiwaniami, a nawet powyżej ich, co najważniejsze otrzymałem je na czas. Polecem Graphic Eaters każdemu kto szuka oryginalnych pomysłów i profesjonalnego wykonania w terminie.